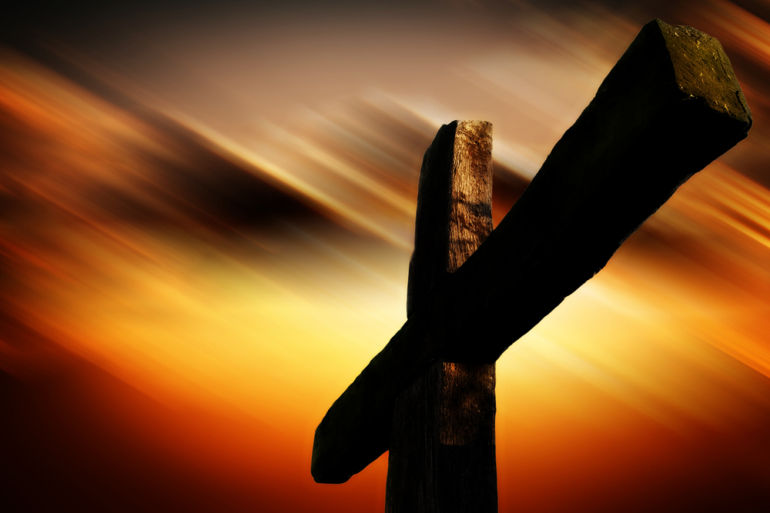 Will we stand by and watch while our generation spirals out of control, further away from our Lord? Will we silently stand in the shadows, praying for someone else to lead the way? Praying for someone else to make a stand?
Or will we rise up? Will we take the banner of Christ and raise it high? Will we truly live our lives as followers of the Lord we say we so love? Will we stand in the gap and proclaim the holiness of our God? Will the battle cry of the saints be on our lips or will we remain silent?
We are fast losing our generation and the question is… what are going to do about it? Will we, the young men and women of the Lord, stand up for their faith and rally together for Christ's sake or continue to wait for someone else to do it?
There are so many things that arrest our attention, that distract us from the truly glorious cause of Christ. We've lost sight, or perhaps we never truly had the sight, of just what it means to be His, just what salvation means, what grace and mercy means, what the glory of God means, what a life dedicated to Him means.
It's time to stand up, to pick up our cross, to run our race… to reach out to those around us and show them the glorious hope we have in Christ Jesus. It's time we banded together as brothers and sisters in Christ and, together, pressed forward.
When the Lord looks upon our nation, upon our generation… will what he see resemble Ezekiel 22:30?
Ezekiel 22:30 And I sought for a man among them, that should make up the hedge, and stand in the gap before me for the land, that I should not destroy it: but I found none.
I pray that won't be the case… I pray for revival in our generation! Because we desperately need it and I fear for our nation if we lose this generation.
So what say you? Are we okay with status-quo, sleeping in the safety of our inaction, our non-committance? Or are we going to run the race with our hands held up to the heavens in praise, tears of repentance on our cheeks, the joy of the Lord in our hearts, the battlecry of Truth upon our lips, the banner of His love waving behind, the strength of the Lord in our stride, the assurance of a victory-already-won sweeping us forward!
Will we do nothing or will we make a difference as the apostles of old did? Where in a few short years, they turned the world upside down with the challenging, stirring, loving, powerful message of the gospel?
Acts 17:6 …These that have turned the world upside down are come hither also;
Oh, dear Christian… dear brother or sister in Christ, especially those in my generation. Let's hold ourselves to a higher standard, to a higher calling and let's resolve to make hell's gates shake!